Premier League defender Patrick van Aanholt has revealed influences in his career whilst he was at
Sunderland. He said he was honoured to feature alongside former Three Lions star Jermain Defoe. Both
stars featured for the Black Cats, helping them avoid relegation twice.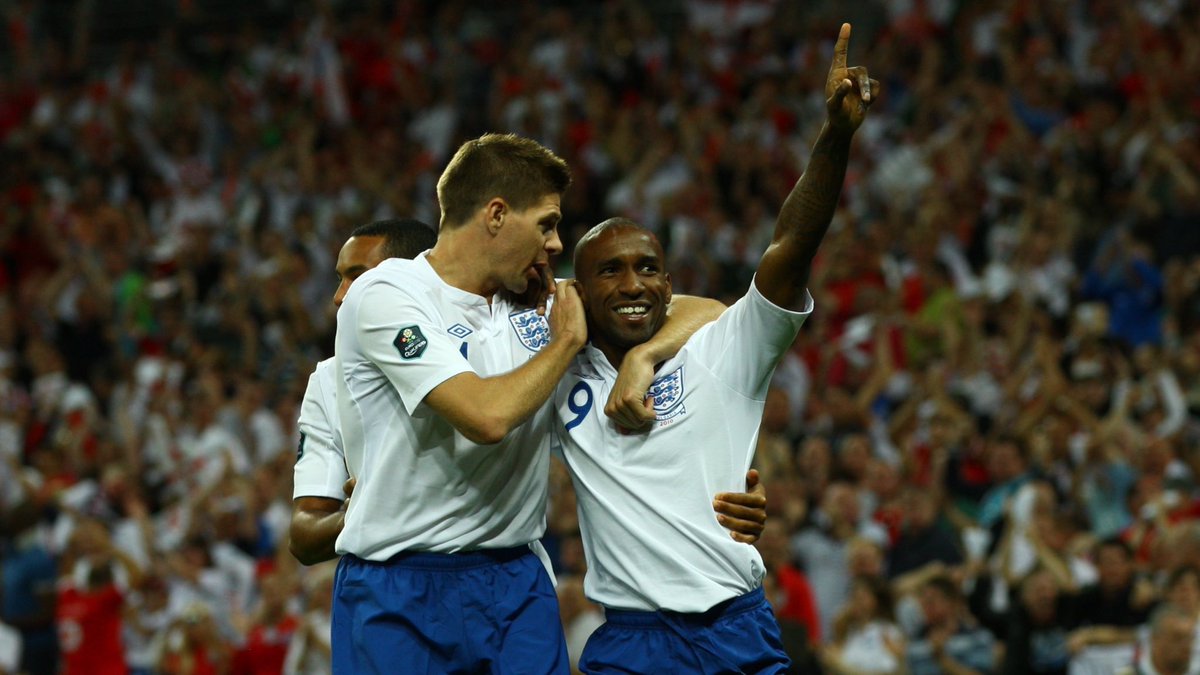 The Dutchman joined Sunderland in 2014 from Chelsea while Defoe joined from Toronto FC in the winter
window of 2015. Van Aanholt help prevent goals while Defoe was scoring the required goals that helped
Sunderland remain in the topflight for longer. Van Aanholt remains in awe of Defoe, describing him as
one of the best strikers in the country's history.
Continue reading CRYSTAL PLACE STAR TALKS ABOUT INFLUENCES