Wes Brown might be an ex-star player of Manchester United but he still has considerable interest in what happens in the club. Recently he urged the club authorities to keep their faith in players Victor Lindelof and Harry Maguire who play in center back positions. The club is hoping to get a new center-back for the summer. The playing season this year saw Red Devils having an unbeaten streak. This extended across 16 matches in several competitions during the weekend. When Wes was asked whether anybody could be improved upon at center half for United, Brown stated that the two players should be kept, in light of the different games they played and the goals they helped acquire.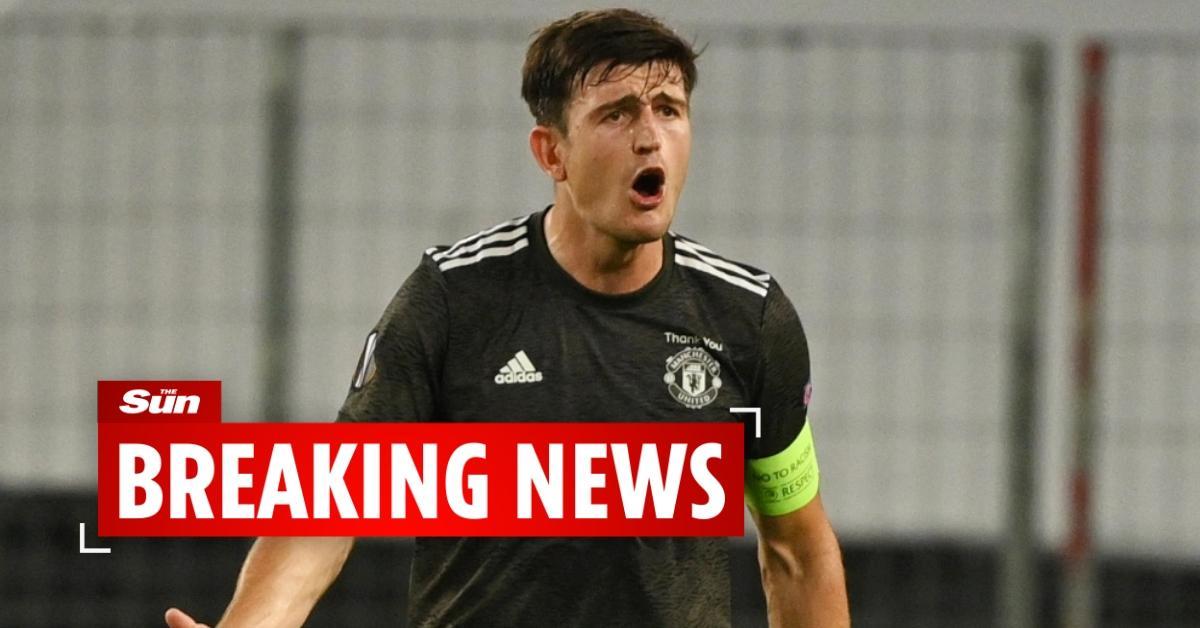 Brown himself has been busy engaging in different promotional activities this year. In February he signed up for Bolt, a media platform that is interactive and blockchain-based. The platform announced that Wes Brown, having been an international footballer and a former player of Manchester United, would be having the role of Global Ambassador. Wes has several accolades under his belt, having served as part of the squad at Manchester United who was a treble-winning team. He also offers his expert opinion and insight on Premier League as well as on the Euro tournaments. For the upcoming Euro 2020, he would be part of the expert panel. As the football season gets back on track in August, he would be involving himself in different activities related to the sport.
Wes had spent 15 years with United, little wonder
that he has much expertise and opinion for the club's games and how they can improve their performance. Though he is currently retired from the international games, his last role was a defender in the Kerala Blasters club.
During his stint with United, he was deemed the best defender that the club had for several years
.