Former Manchester United defender Wes Brown has declared that he believes his former side are part of the teams that are going for the Premier League title this season. The former defender who won five trophies during his playing career as a Red Devil says there is currently no reason for the Old Trafford side to not compete credibly for the title this season.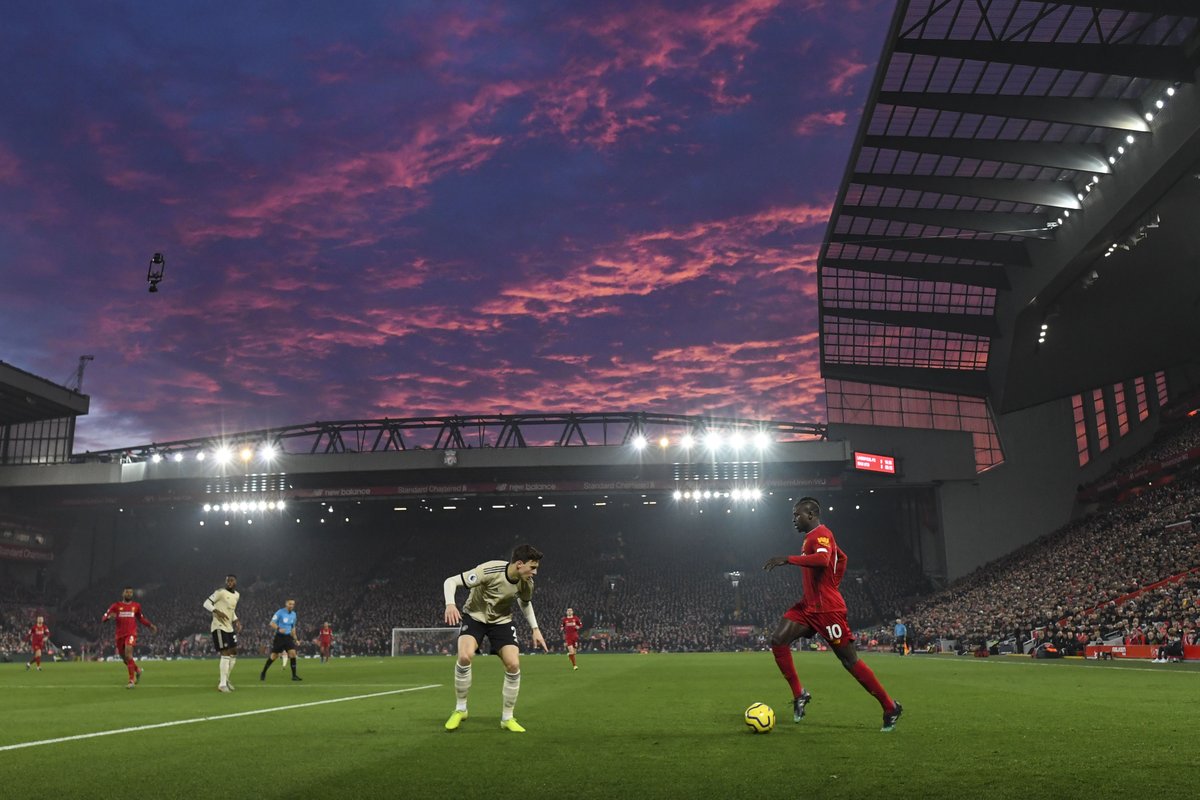 Brown says though there are some issues that still need to be looked into and addressed at Old Trafford, there should be no reason to write off the Red Devils in the Premier League title race this season as far as he is concerned.
Manchester United have been in fine form away from home this season and also maintained both their unbeaten run and their lead at the top of the summit in the league following their 0-0 draw away at Anfield against current champions Liverpool.
And Brown, who admitted that he is not happy with the fact that 2013 was the last time United won the Premier League title says he has ambitions that the title can once again be celebrated at the Theater of Dreams once again.
Brown was speaking onside other pundits on Sky Sports where he explained that there was a feeling of distraught after United got knocked out of the Champions League earlier this season. He continued that ever since then, the Premier League has so not taken a specific shape and is still an open battle that any club can still win.
He said United are part of the teams that will push for the Premier League title victory and that he believes everything will be put into making the league return to Old Trafford. Brown also said United have good-enough firepower in attack to compete for the title and says he is rooting for them to win it.