Premier League defender Patrick van Aanholt has revealed influences in his career whilst he was at
Sunderland. He said he was honoured to feature alongside former Three Lions star Jermain Defoe. Both
stars featured for the Black Cats, helping them avoid relegation twice.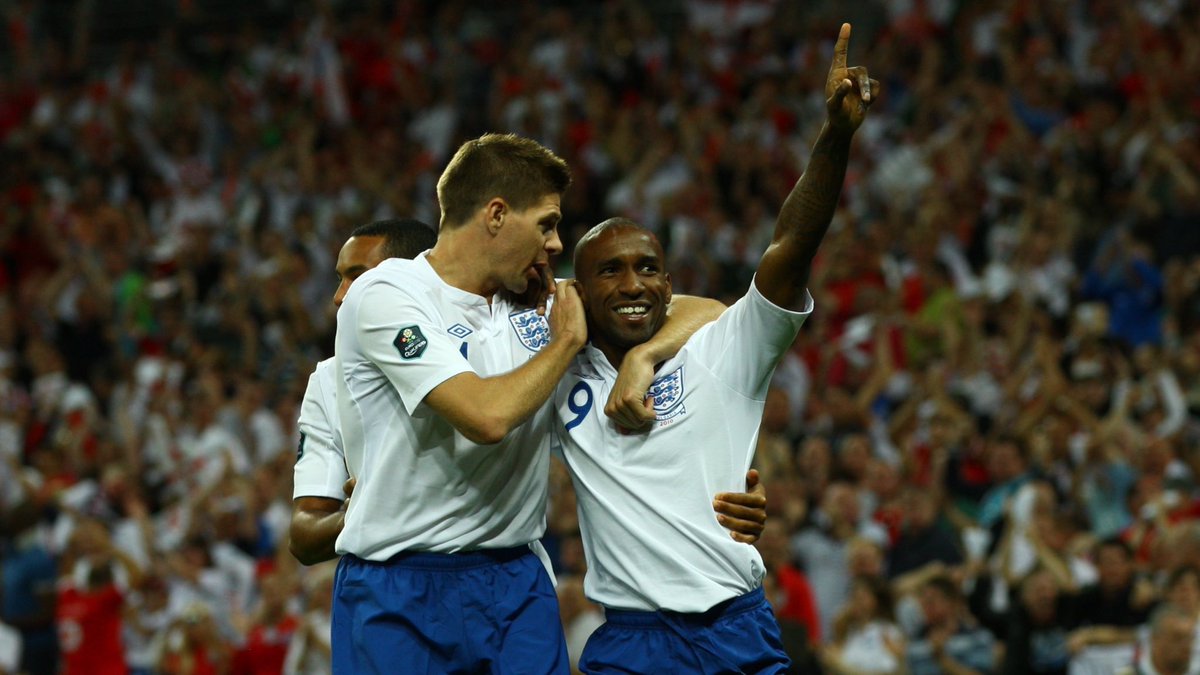 The Dutchman joined Sunderland in 2014 from Chelsea while Defoe joined from Toronto FC in the winter
window of 2015. Van Aanholt help prevent goals while Defoe was scoring the required goals that helped
Sunderland remain in the topflight for longer. Van Aanholt remains in awe of Defoe, describing him as
one of the best strikers in the country's history.
The Palace star said Defoe
was like a brother to him when they played together as they got along really
well. He said they often joked with each other.
Aside Defoe, Van Aanholt named John O'Shea and Wes Brown as other influences at Sunderland. The duo
joined from Manchester United being advanced in their careers. Van Aanholt was impressed by his
teammates to had won everything at United but still had something to offer late in their respective career.
Brown was with the Cats from 2011 to 2016, appearing 76 times and scoring once before he moved to
Blackburn Rovers.
The United academy product won five Premier League titles with the club, two FA
Cups and two Champions League titles. His Irish counterpart O'Shea was revered for his versatility. The
Waterford-born defensive midfielder joined United as a teenager, going on to play in over 250 matches
and scoring ten goals. He won several titles with the Red Devils being part of Sir Alex Ferguson stars.
Van Aanholt, 29, joined Crystal Palace in 2016 for over ten million euros, going on to become a fan
favourite.