Eric Bailly has spent all season and even much of last season on the treatment table so uch so that most United supporters now assume he must be on loan somewhere else.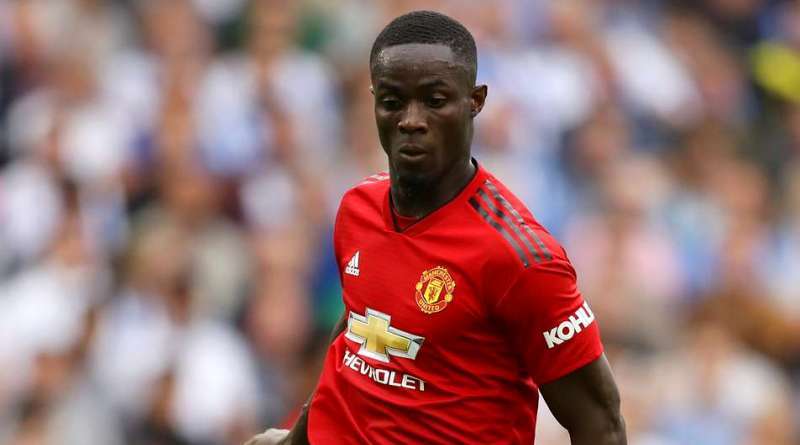 The center back however says he is very much involved with whatever his going on at Old Trafford and would love to win trophies for United whenever he's being called upon to help.
The Ivory Coast international is not the first defender to play on the fringes of a United campaign and like Wes Brown managed to do for years, the team should be able to depend on him whenever the time to perform comes calling.
His lack of game fitness has meant that since Jose Mourinho left United, Ole had gone on to acquire Harry Maguire to at least have a stable center back pairing with Victor Lindelof and even if Bailly is now being forced to influence only sparingly, he can still be useful to the club by being as dependable as Romero whenever the Argentine is called on to deputize for David de Gea and not the disgrace Phil Jones usually is whenever he is needed at the United back line.
People expect that sooner than later the Ivorian will be out of his way and instead go look for a team where he can be a first team member but the United faithful will be more grateful to have him in the squad if he could just be fit for once and actually remind everyone what he is capable of bringing to the table.
It will be even more foolish should Ed Woodward allow the Ivorian to leave easily given that outside their center back first team pairing, no other player resembles a defender in the squad.