Wes Brown who is the former defender of Black Cats confesses that he still "loves watching" for the score of Sunderland on any day and also disclosed that the fans of the club were one of the main reason and it is only because of them that he joined the club. Wes joined the Sunderland after switching from the Manchester United F.C in the year 2011 and before joining Blackburn he spent 5 yrs at the stadium of light.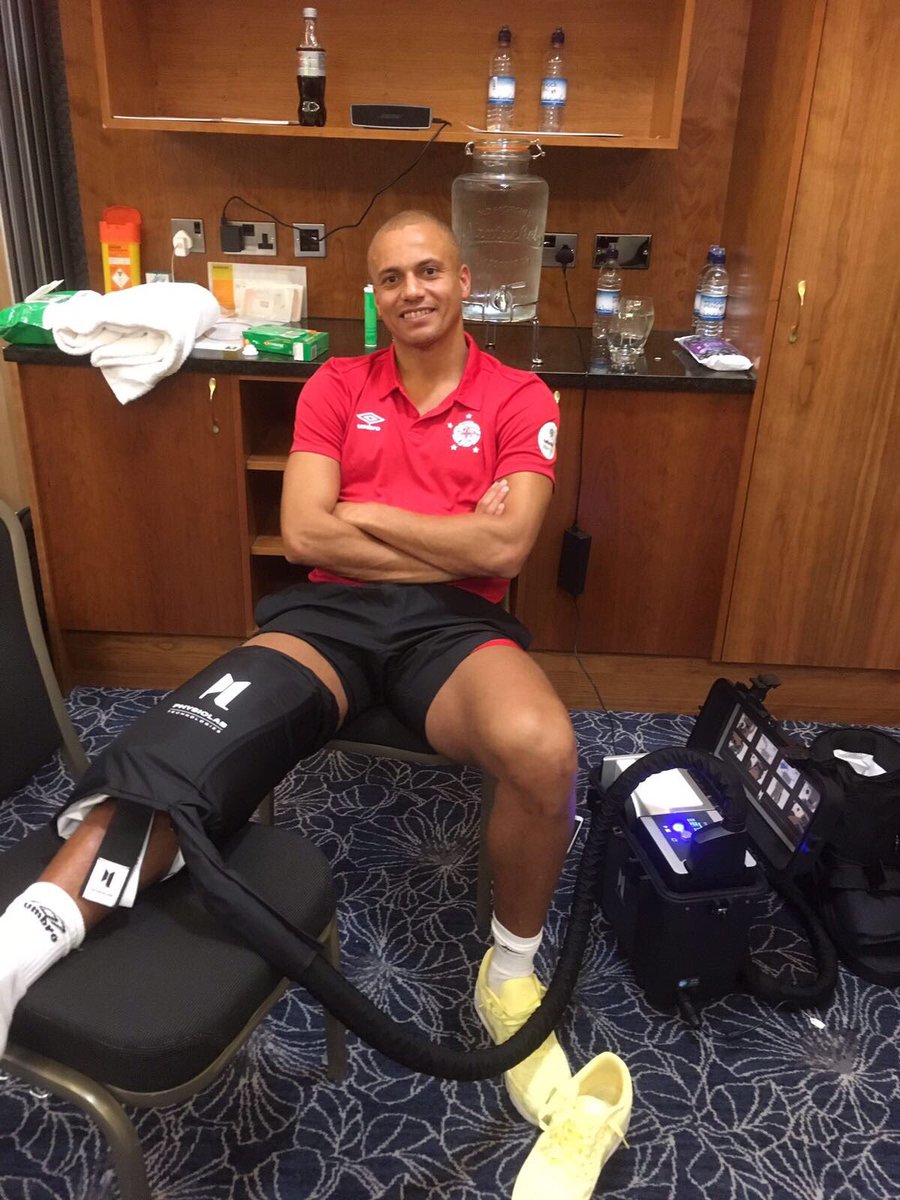 In the meanwhile, the player also developed strong affection towards his supporters and also the chant 'He's huge, He's Bad and He's Wes Brown' was very much famous on the terraces. Wes has made a total of 87 appearances for club and assisted the Black Cats to arrive the final of League Cup in the year 2014. Although his time at the club end up in relegation, and the former international of England is happy to watch the club getting back to the winning ways in the league one.
"
I completely love watching for the scores of Sunderland as the game is progressing
, because it is been a difficult time for the Sunderland over the past 3 years, which I got to know from a very personal view," said Wes while speaking on one of the platforms. "I am very happy that they are back on the winning ways, battling for the top 2 spots to go directly up. A club similar to Sunderland with almost more than a total of 30,000 fans at the games which are played at home, this just depicts how much they are affectionate towards their football and the fans were
the biggest reasons that
why I actually went there in the 1st place; they just love it".