As a Manchester United fan, you're probably wondering when next your club will be winning the English Premier League title and when they will start making a huge statement of competing strongly for the UEFA Champions League title. But with how the club have shown signs of massive improvement over the last years, you would have some belief that the journey to that title-winning destination is on the right track. At least, that's what the club's former defender, Wes Brown, thinks.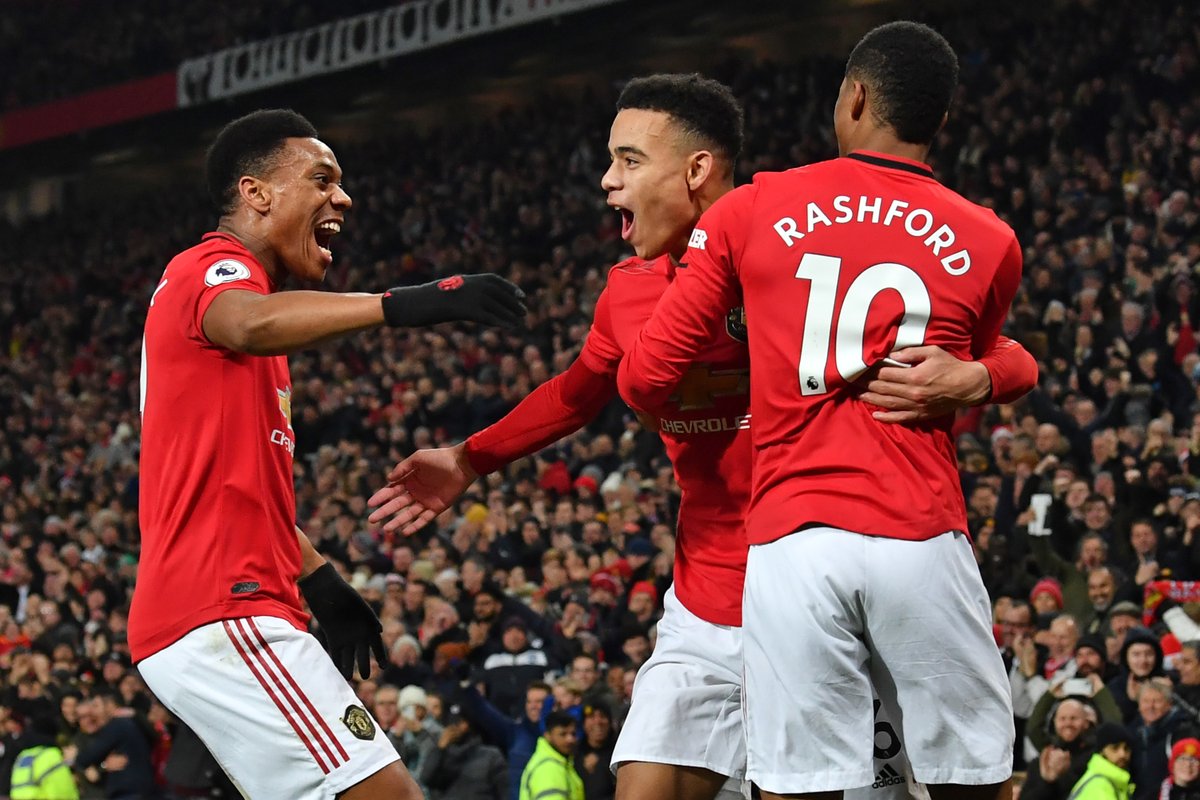 The former Red Devil has revealed that it is only a matter of time before his former employers loft the league crown because they have continued to show promising signs and increased progress that they are building a team worthy of competing for major titles gradually. Brown believes that although there has been a big fall from glory at Old Trafford, the club are well-placed to engineer a remarkable turnaround and that next season could be their season.
Speaking on talkSPORT, the former Red Devils defender said that he has been following his former team closely and they have been very impressive lately. He added that they have been playing some wonderful football and producing some fantastic results recently that have confirmed their desire to climb back up the ladder of success and that if they continue in this fashion, they will return to winning major titles soon.
United have shown huge signs of improvement this season and according to statistics, the 2020-21 season has been their best-ever campaign since the retirement of their former manager Sir Alex Ferguson. With 71 goals scored this season, it is themost number of goals they've netted since the Scot retired in 2013. They've also secured back-to-back top-four finishes for the first time since then as well.