Chelsea playmaker Eden Hazard says he would consider his future at the end of the season. He dismissed plans of leaving the Blues in January, as Real Madrid problems worsen. The player was linked with a move to Estadio Bernabeu last summer but Chelsea were able to convince him to remain in England.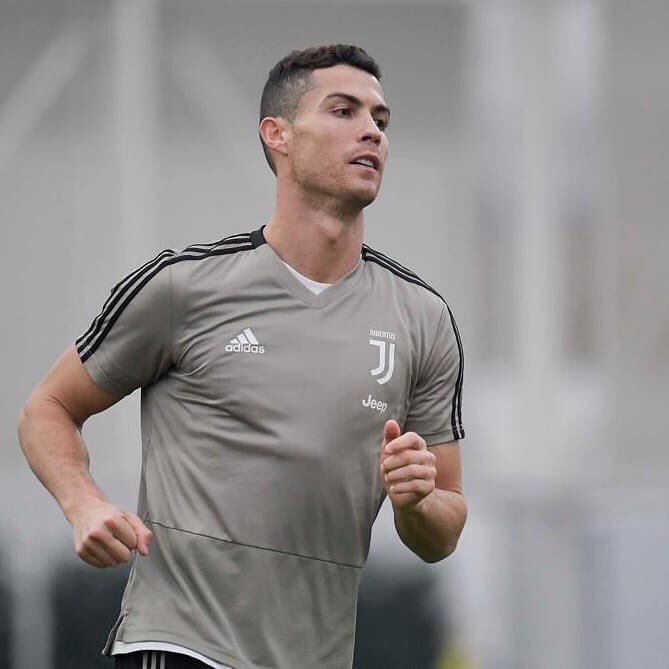 The 27-year old star is yet to agree fresh terms with Chelsea and at the end of the season just one year would be left. Hazard has said his thoughts are only about Chelsea at the moment, with various competitions still several months out.
Under Coach Maurizio Sarri the player has flourished, starting the new season on a brilliant note. He has scored seven goals and has three assists, silencing critics who complained about his lack of goalscoring.
Hazard seems to have finally matured and ready to compete with the rest of the best players. It would not be surprising for him to be eyeing the move to Madrid to better position him to win a Ballon d'Or award sometime soon.
Under Sarri the Chelsea team is rejuvenated. The attacking style of play is evident and more games are going as planned. Hazard praised the style of play Sarri, hoping they can continue.
With Madrid set to change things in the summer, Hazard seems like a likely player Florentino Perez would want to buy. Many have argued that Hazard wants to move to Spain and is only flirting to avoid a backlash.
Former Manchester United star Wes Brown is one of those who insist Hazard is calling out to Madrid stylishly to come for him. Brown said firsthand how Cristiano Ronaldo flirted before eventually joining Madrid. He revealed that Ronaldo always said Madrid was his favourite club when asked in the United dressing room. He added that most United fans would not feel disrespected with the way Ronaldo left, as the player had always dreamt of the move, and was even persuaded to remain for one more season before he eventually left.
Brown feels Hazard has such dreams as well, and would move when it's time. He says the Premier League would miss Hazard as it was a deal that was set to happen.