Albeit the local lad was the hero among the supporters of Red Devils, a player who they came to respect after long years of service, a world-beater he was not. Wes Brown has been seen in European football many times before, but even the most defiant Man United would accept that Brown is not a player who you would consider a 'legend'.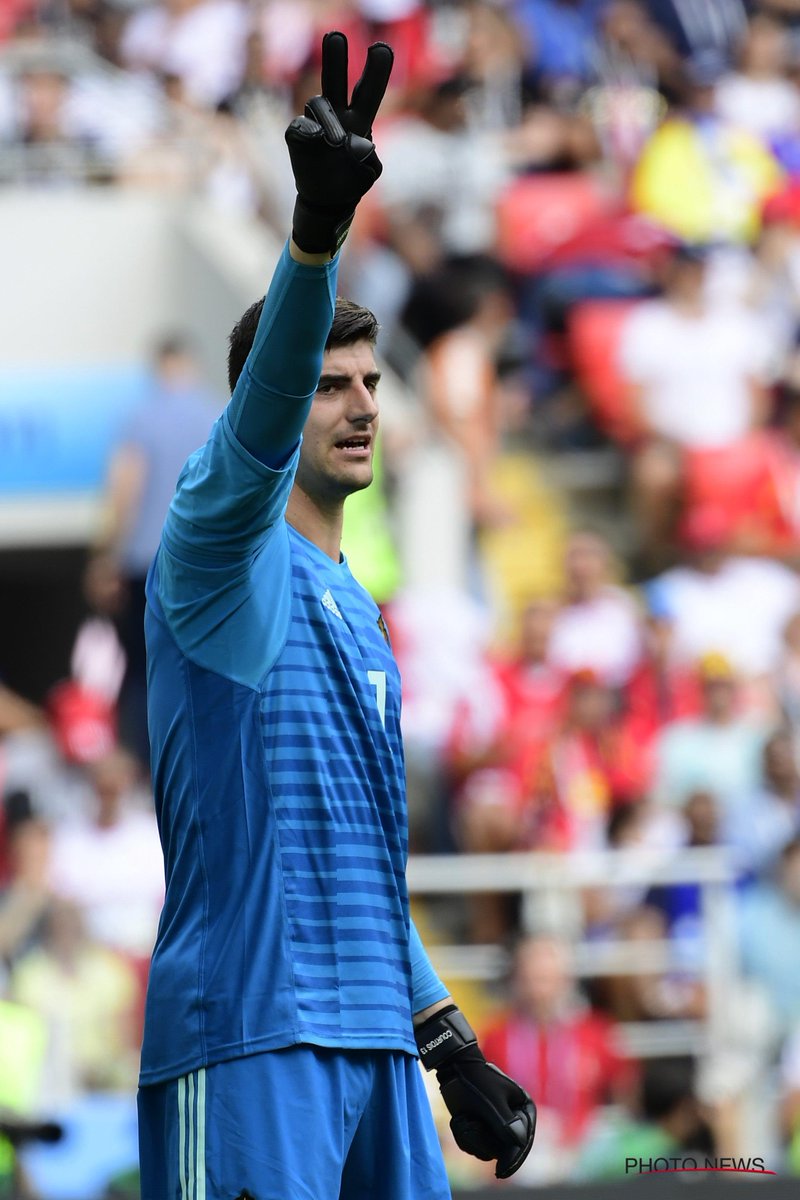 This has made this story stranger. Before the encounter of England with Colombia, Brown made a surprise appearance. He tried to deliver a speech to the travelling support, but was not made to do so by the avid fans of Colombia present in the stadium.


Everyone was quite surprised to Brown there and no one was aware why he was on the ground, with plenty of pictures surfacing on the social media of the player, while many at home were bemused equally by his presence. Almost all of them were especially confused as why he was billed as a 'FIFA legend'.
The whole social media is full of tweets asking the same question and why he is billed as the 'FIFA legend'. This is surprising for the fans as well as the former players.
When a fan was questioned how he feel about the presence of Wes Brown on the ground, he said, "I don't know, I can't say whether it is good to bill him as the 'FIFA Legend' or not. All, I am interested in is the match. Yes, but if it would have been any other players, I would have surely listened to him".
To check what are the views of people in the Football fraternity expressed about Brown names as 'FIFA Legend' one can check the social media, it is full of messages. The comments are coming from everywhere, from fans to legendary players.