Wes Brown has stated that fans should get used to the new Manchester United.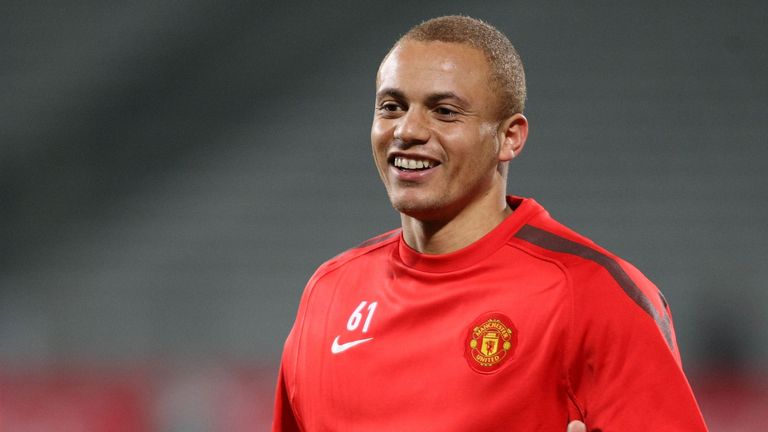 He said that Mourinho does not favor an exciting brand of football but instead put more focus on being effective. He believes that the club has progressed massively this season and that they will definitely be competing for the title next season.
Indeed Manchester United has been making steady progress during the past months, but there has been frustration among some fans that the team is not scoring enough goals.
Wes Brown said that he understands the fans, but they will have to understand that Sir Alex Ferguson is not here anymore and that they will have to get used to a new manager.
The former Manchester United defender said the objective of Jose Mourinho this season is to qualify for the Champions League and he feels that they should achieve this at the end of the season.
He said that Manchester United had started the season poorly but they have recovered magnificently and this has allowed them to climb up the table. He said that they have a big chance of qualifying for the Champions League if the players continue to give their best on the pitch.
Wes Brown said that Jose Mourinho is an experienced manager and he knows how to win the Premier League. He believes that the Portuguese manager will bring in new players at the end of the season and that AMnchester United will be a serious challenger for the title next season.
He has asked the fans to remain behind the team and give Mourinho all the support that he needs. He said that he is a manager that he likes and that there is no doubt he will be able to bring the title back to Old Trafford.