Former Manchester United players Dimitar Berbatov and Wes Brown would reunite in India as they continue to play professional football late in their careers. The manager of the Indian Super League side employing both veterans Rene Meulensteen worked with the pair during his coaching stint at Old Trafford. The face should be familiar for the players as they feature for Kerala Blasters.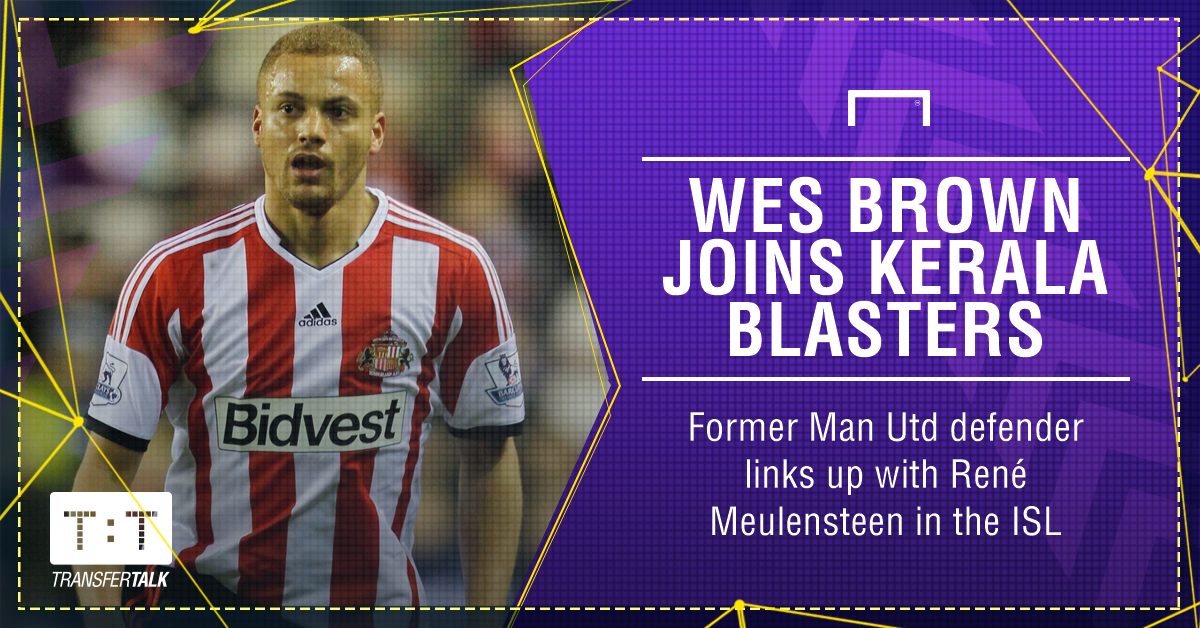 Brown was linked with small sides in England but he opted to ignore them. The former England international confirmed the move through his Twitter profile, posting:
"Hello India,Happy Independence day!!I'm coming soon to the exciting Indian Super League to play for @KeralaBlasters."
Brown had spent almost a decade and half at Old Trafford when he met with the Dutch manager at United. They spent four years together and it paid off as Meulensteen was able to offer him a lifeline as against the expected retirement from club football. Meulensteen was the first team coach from 2007 to 2013 under Sir Alex Ferguson, with the team lifting three Premier League during that time.
Brown played at Blackburn Rovers last year, featuring just five times before he was shipped off to Macclesfield Town to see off his contract. The 37-year old is sure to appear at the club but that of Berbatov is yet to be announced publicly.
The Bulgarian played at Greek side PAOK but was rumoured to be on his way back to the Premier League. He played at Fulham, Tottenham and United, scoring an impressive 94 league goals. He is likely to make the move to India to play in the league's fourth year of existence.