New manager Erik Ten Hag will need time to turn things around at Manchester United according to Wes Brown who played for the club before calling time on his career. Wes Brown talked about ex-Ajax Amsterdam manager Was Brown talked about Manchester United in a chat with TEAMtalk. According to him, fans expecting a quick solution to the situation at the club have got it wrong.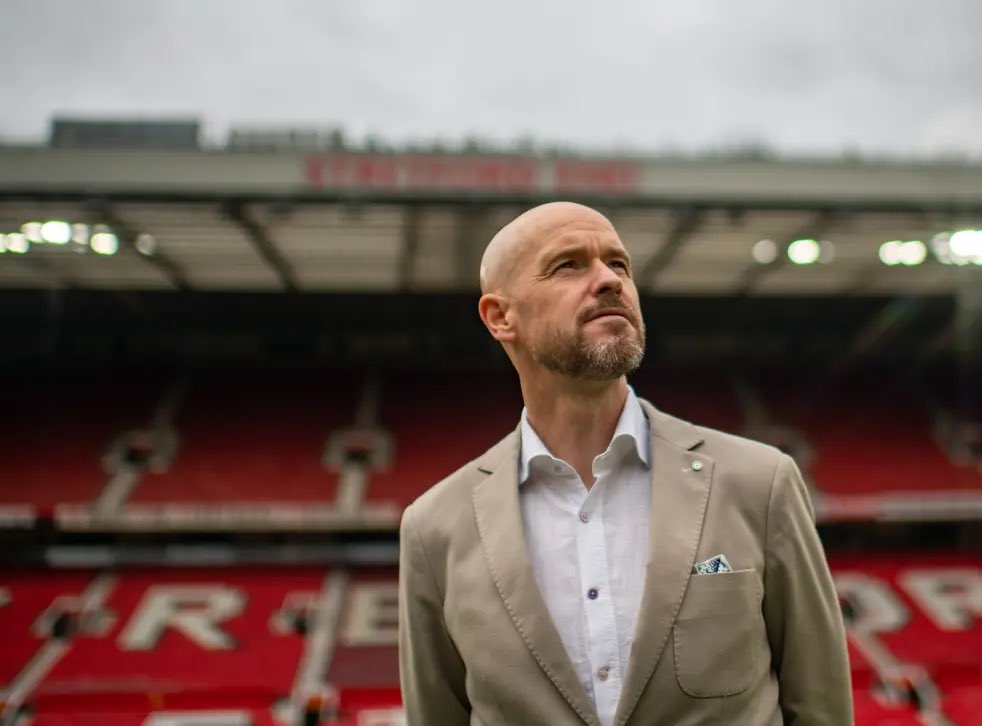 West Brown talked about Manchester United during an exclusive interview with the aforementioned media portal at a gambling.com event last month. The retired England international expects things to get worse at Manchester United before it gets better under Dutchman Ten Hag.
Ten Hag has a lot of his plate as regards the Manchester United job. The challenge in front of him is to return the club to the top of English football. Manchester United have been in the shadows of rivals Manchester City and Liverpool. The two teams had more than 30 more points than Manchester United during the just concluded Premier League campaign.
Manchester United recorded their worst season since Premier League started during the last campaign as they finished sixth to qualify for Europa League football in the new season.
Wes Brown, who played 362 games for Manchester United during his 14-year stay at the club, is confident that Erik Ten Hag can sort out the situation at Old Trafford. According to him, it might take two or three years for Ten Hag to turn things around at Manchester United which is a long time for football fans. The fans would need to be patient over the next couple of years at Manchester United. Brown said Ten Hag looks like he has the hunger and drive needed to turn things around before adding that his track record at Ajax Amsterdam is almost flawless and that Manchester United fans are intrigued to find out how the Dutchman will perform at the club.