Manchester United legend JaapStam didn't spare club skipper Harry Maguire after he was asked to make a comparison between him and former Manchester United defensive partner Wes Brown. The Dutchman was asked to make the comparison between Harry Maguire and Wes Brown on the Michael Anthony Show last month. According to him, Wes Brown is more mobile and quicker than Harry Maguire who has not justified has not justified the £80m spent to sign him from Leicester City in the summer of 2019.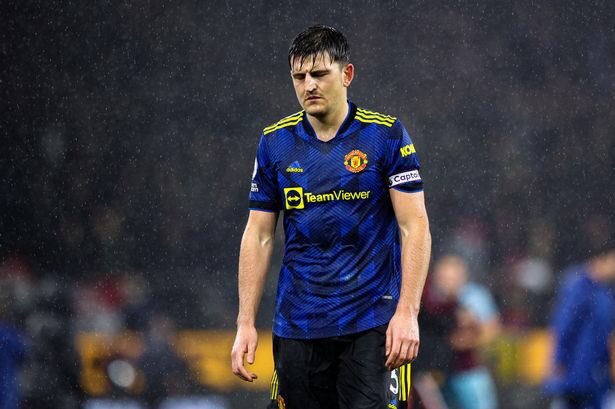 Stam is in a good position to review the current crop of Manchester United players having previously played 127 times for the club. He won six major trophies during his time in Manchester including three Premier League titles and the 1998/99 Champions League title. On the current Manchester United squad, he asked them to be more aggressive and resilient.
Speaking further on Maguire,Stam said the Red Devils have to review the recruitment that led them to pay a lot of money for a defender who has not lived up to expectations. He also said that to be fair, Maguire was very good during his time at Leicester City.
Manchester United skipper Maguire has been heavily criticised this season for his performances. The Englishman was on the lips of everyone again earlier this week after he was faulted for the Burnleyequaliser as Manchester United dropped points again in the Premier League this year thereby losing fourth spot to West Ham United.
Manchester United had taken a first half lead through Paul Pogba who was making a return to the Premier League after several weeks on the treatment table. The Red Devils were pegged back by Jay Rodriguez in the second half and they had to settle for a 1-1 draw.
Manchester United have now dropped to sixth spot as a result of the draw with hosts Burnley.