Manchester United centre-back Harry Maguire has been advised to keep fighting for his place in the team by ex-Red Devils Wes Brown. The defender who spent 15 years with the Old Trafford empathises with the England international. Maguire was part of a backline last season that was shaky. Fans felt the backline was poor and let United down in the 2021/22 campaign, where the Red Devils finished sixth in the Premier League.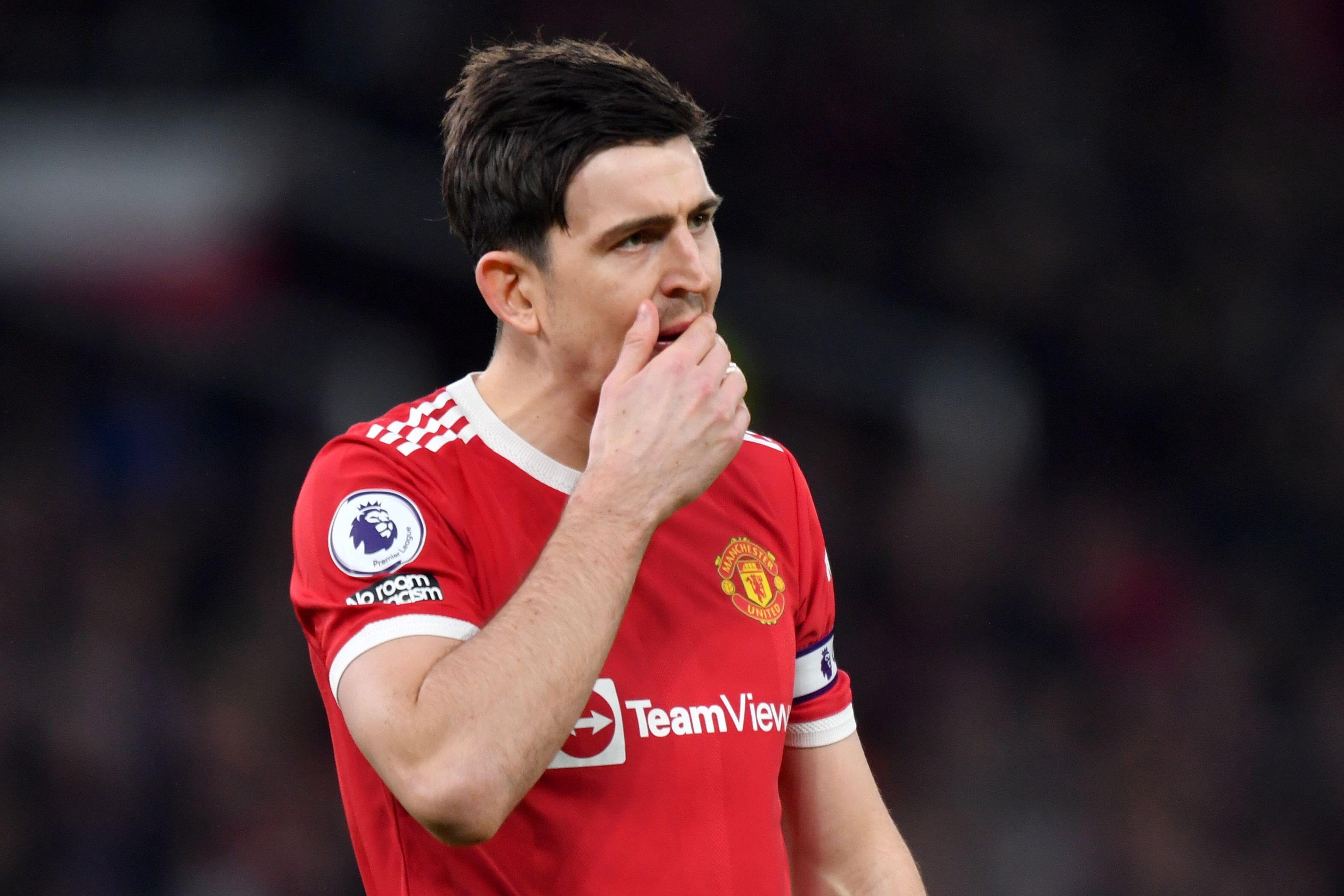 Speaking to The Mirror, Brown can see that it has been challenging for Maguire. The former United defender feels the England international bore the brunt of the criticism from last season. However, he wants the 29-year-old to persevere. Brown admitted that it has been difficult for Harry. Last season was very poor defensively and a lot of blame got put on him for that, but he said he's pretty sure if you ask him he knows he can play better.
Maguire made his way to the Old Trafford side in 2019 from Leicester City. Fans who had seen him regularly with the Foxes know that the 29-year-old is a quality defender who is good on the ball. And his initial years with United were not bad. Maguire was subsequently handed the captain's armband in 2020. However, supporters feel the England international has failed to be a leader. Maguire had a tough time in the previous campaign. The 29-year-old played the majority of the games for the Red Devils in the defence. However, he was responsible for some glaring errors at the back.
The appointment of Erik ten Hag meant a new start for our players. And Maguire kept his place in the team. The Dutch manager seemed to trust the England international to be an important part of the side. However, United lost the opening two games of the 2022/23 season. We conceded two goals against Brighton & Hove Albion and four against Brentford. And the Red Devils' head coach decided to drop Maguire to the bench.